5,951,372


Publication views

2,484,127


People helped

531


Care teams
The health expert you need is here
Get the care you need
Alain Perron-Grondin
Facebook
« Instead of creating fears on Google, let's have the opinion of a real health professional! »
« Really a practical site and a great discovery for a new mom like me! »
Virginie Roy
Mom and blogger
« Super easy! »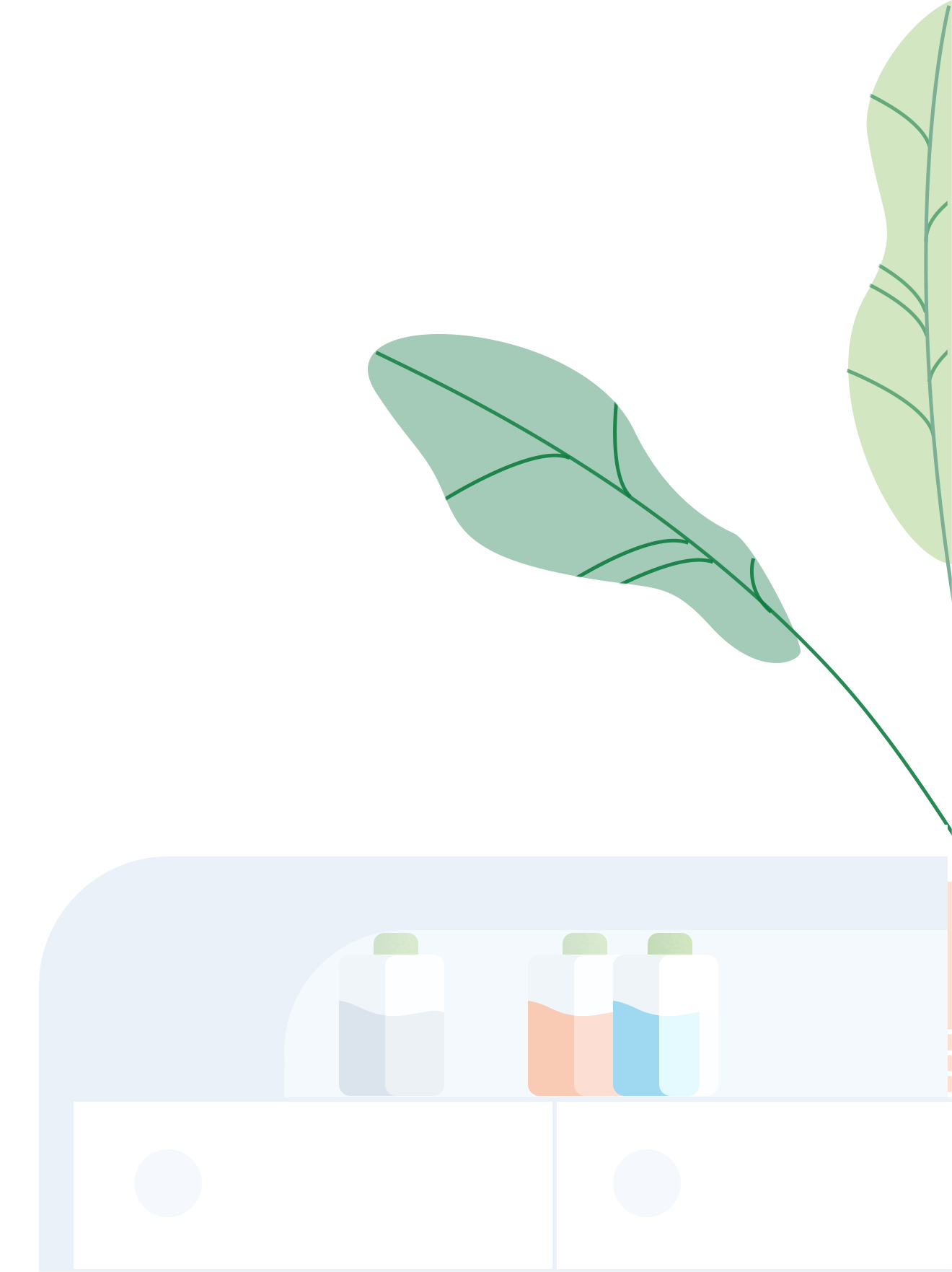 Ever heard that healthcare suffers from an access problem?
Well, we think the real problem is not access, but matching.
Somewhere out there, there are pros struggling to find patients just like you, while you are lost on the Internet searching for their exact expertise.
Through our technology, we make sure every patient gets the best care by matching them with someone who sees their presence as an opportunity.
We are on a mission, and we are just getting started. 🚀
Here are the people who help patients and health experts find each other